M&A Advisory for Legal Technology & Legal Services Companies
---
Arbor Ridge Partners is a business broker that focuses mainly on mergers and acquisitions for legal software, litigation support, computer forensics, and eDiscovery companies. With our unique blend of industry experience, legal backgrounds, and relationships, we can help maximize value in the purchase and sale of Legal Technology & Legal Services Businesses.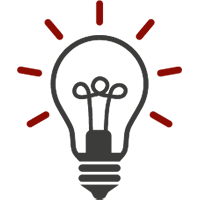 Industry
Insiders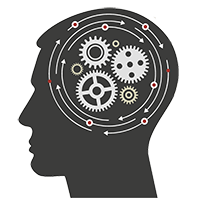 Firsthand
Experience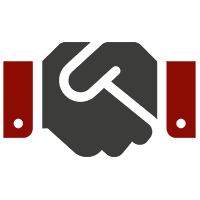 Deep
Relationships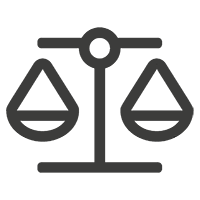 Legal
Backgrounds
Our Focus
---
Buying and selling legal technology & legal services businesses can be complex, but selecting the right M&A advisor is simple. Arbor Ridge Partners leverages extensive industry knowledge – gained from owning, operating, buying, and selling legal technology companies for over 20 years – to generate optimal outcomes while allowing you to focus on running your business. Whether in identifying opportunities, helping market your business, or maximizing the value of your transaction, Arbor Ridge Partners is the best choice you can make for M&A advisory services.
We Specialize In Representing
Legal Technology & Legal Services Companies
In The Following Sectors:
Legal Software
Litigation Support
eDiscovery
Computer Forensics
Testimonials
---
"In just a short period of time consulting and planning with Arbor Ridge Partners, they were able to help us streamline our go to market strategy and optimize our business and outcomes. Their vast experience in building companies within the Legal Technology industry is immeasurable."
Trent Livingston
esianalyst
,
"Arbor Ridge Partners has so much first-hand experience with Legal Technology companies, that they were able to quickly understand our goals and objectives and then generate a perfect result."
Ian Campbell
iCONECT
,
"Arbor Ridge Partners was instrumental in making this deal a reality. Their exceptional industry knowledge, communication, and guidance throughout the entire process was invaluable."
Clem Elgazzar
QUiVX
,
"Arbor Ridge Partners understands the intricacies of M&A in the Legal Services industry."
Kevin Jacobs
Epiq
,
"We valued the expertise that Arbor Ridge Partners brought in helping us identify a buyer who is a great fit for our technology and guiding us at every stage of the process. Their deep relationships and industry knowledge were invaluable."
Drew Stern
Esquify
,
"Arbor Ridge Partners' impeccable work allowed for a smooth transaction. They possess a wealth of industry experience and knowledge, and we look forward to working with them again on future deals."
Bob Polus
Xact Data Discovery
,
"Arbor Ridge Partners' experience and knowledge of the Litigation Support and eDiscovery industry was invaluable. They understood our particular goals and objectives and provided options that were spot on and with exceptional guidance, communication, and counsel."
Oleh Hrycko
H&A eDiscovery
,
"Arbor Ridge Partners' guidance and counsel was critical in getting our deal done. They have an incredible understanding of the legal services industry and deal making, and they became a deeply trusted and key advisor."
Tony Lehr
LightSpeed
,
"Arbor Ridge Partners once again proved their reputation as one of our industry's leading M&A advisory firms."
David Moran
XDD
,
M&A Advisors Who Eat, Sleep, and Breathe Legal Technology & Legal Services
---
Arbor Ridge Partners' leadership has firsthand experience in the entire process of buying and selling Legal Technology & Legal Services companies. From the initial strategy to completing the transaction, we strive to help clients maximize terms and outcomes.